About the Course
Following years of practice, Dr. Gael realized that there is a major gap in sexual education and sexual awareness for children and adolescents in the MENA region. She would like to address this gap by providing helpful materials for parents through this course, targeted at dealing with parental engagement with sex education and awareness for children ages 2 to 7.
Powered by

Discussion Forum
Get the chance to interact with others and with Dr. Gael!
You can post any question you may have relevant to the topics discussed and Dr. Gael will reply to your questions.
Course Sneak Peak
Learning Objectives
By the end of this course, you will be able to:
- Argue the importance of sexual education for children.
- Identify the barriers to providing your children with sexual education in order to overcome them.
- Discuss key topics related to sexual education with your children.
- Implement the necessary intervention practices for common problematic scenarios that may be faced.
- Identify critical issues related to child sexuality and how to address them.
Course Topics
Below are the questions that will be explored in the course: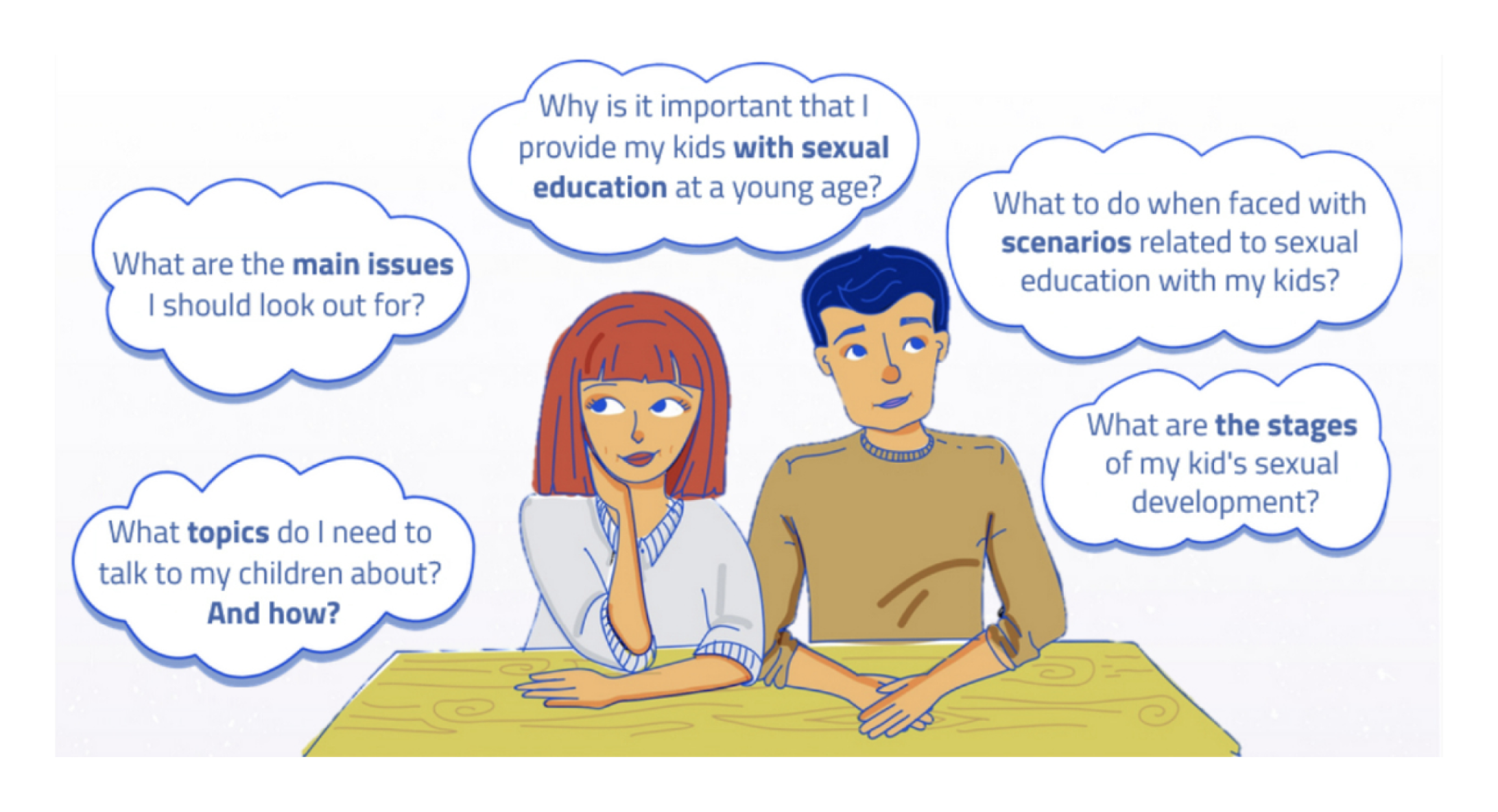 Course Instructor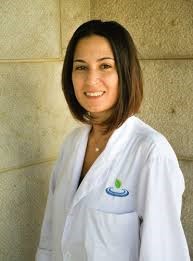 Dr. Gael Abou Ghannam
-Doctor in Gynecology and Obstetrics, specialized in infertility and fertility preservation.
-Mother